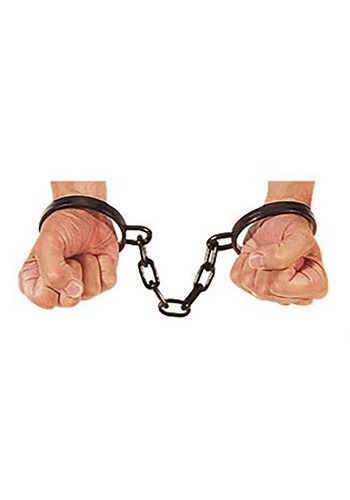 These wrist shackles are a great addition to any prisoner costume for adults and kids! They are just right for convincing the rest of society that you ought to be behind bars!.
Why Choose Wrist Shackles
This pair of wrist shackles can be used to secure the bad guys or to convince others of your own guilty criminal activity this Halloween!