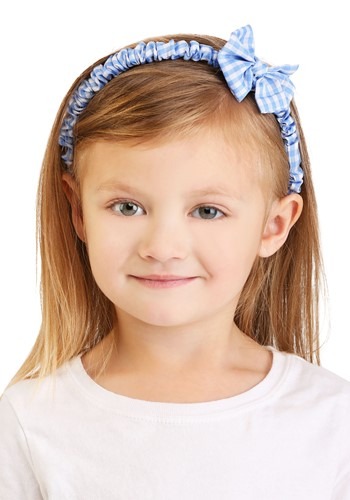 If you were a girl from Kansas what would you pick to keep your lovely hair in place during a tornado? We think this gingham bow headband would be a good choice. It is easy to put on and will keep your hair out of your eyes when the house begins to pitch..
Why Choose Gingham Bow Headband
Keep your hair tidy with a Gingham Bow Headband. When winged monkeys attack, you won't have time to think about your hair or if your pigtails are on straight.