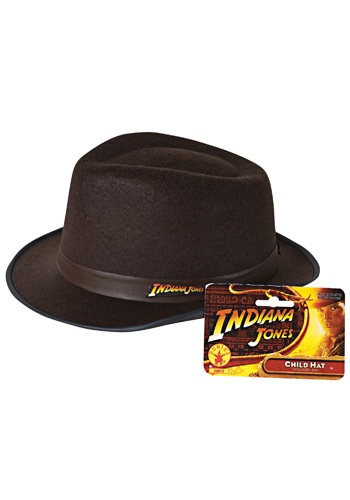 If your child spends all day chasing after lost relics with a whip at his side, it's about time you upgraded his adventuring gear. Take a tip from Indiana Jones. A good hat makes all the difference when you're off finding priceless artifacts. Indy even risked his hand just to get it back when it fell off – that's one good hat..
Why Choose Indiana Jones Child Hat
Those archaeologists are starting off younger and younger these days. Just make sure your young adventurer is geared up with this Indiana Jones Child Hat.