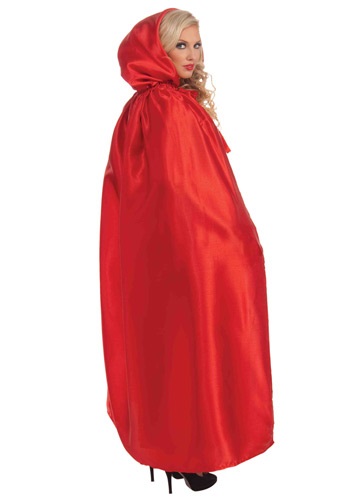 Are you ready for the masquerade? Just throw on this Red Satin Cape and you're ready. This versatile red cape is great for a Little Red Riding Hood costume or can even be worn around Christmas. Pick up a Mardi Gras mask to look completely incognito!.
Why Choose Red Satin Cape
Don't dare go into the woods without your trusty Red Satin Cape! It's known to keep big bad wolves away, which is why it's perfect for any Little Red Riding Hood.