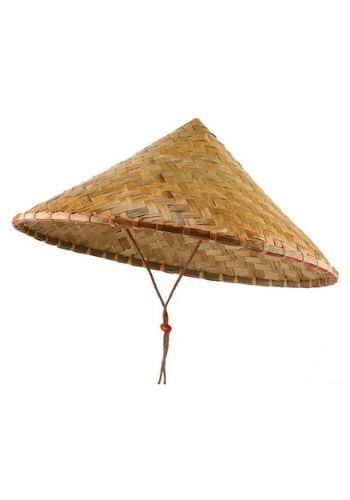 If you are planing to make a voyage to Southeast Asia anytime soon you should bring this Deluxe Chinese Bamboo Hat! These hats are great for protecting against the sun and rain. When the hat is dipped in water it can act as an impromptu evaporative cooling device!.
Why Choose Deluxe Chinese Bamboo Hat
When you go in this Deluxe Coolie Hat, you'll not only keep the sun out of your eyes and off your head, you will look like you're ready to do some farming!