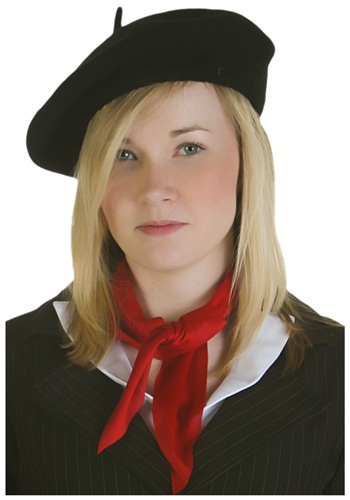 Conceal your identity with a Black beret and sunglasses. No one will know you are an international spy!.
Why Choose Black Beret Hat
You'll be a international beauty once you slip into this Black Beret. With this beret hat you can be anything you want to be, international woman of mystery, french painter, or military cadet.