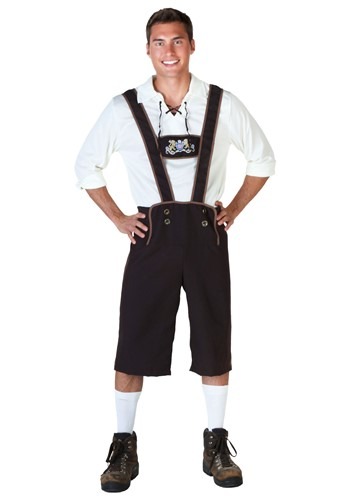 When you wear these Adult Lederhosen, people will think you're German even if you're not! No need to learn a foreign language to blend in, just get out your favorite beer stein and get ready to celebrate!.
Why Choose Adult Lederhosen
Germans come up with all kinds of great stuff, like Oktoberfest, good beer and this Adult Lederhosen costume. What will they think of next?