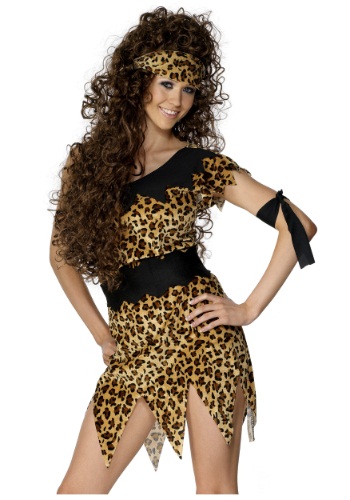 Tarzan might be the king of the jungle, but that's only because the jungle hasn't gotten a look at your wild side. All you need to do is show all the creatures of the jungle how much of animal you are and they'll be bowing to you in no time. Just make sure you have this leopard print dress to kick it with them..
Why Choose Wild Cavewoman Costume
Cave or a jungle? Which one are you queen of? With this wild cavewoman costume, you can be queen of either.