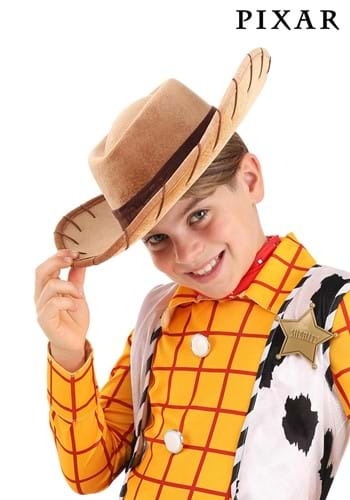 Movies like Toy Story remind us that it's okay to be a kid, to explore and to play. The use of imagination in the adult world has become slightly underrated. Without imagination however so many things wouldn't exist: Disneyland, every Apple product on the market and of course, this Woody Cowboy Hat!.
Why Choose Kids Woody Cowboy Hat
"Yee-haw! Giddyup, pardner! We've gotta get this wagon train a-movin'!" The Kids Woody Cowboy Hat is the official way to complete his Sheriff Woody costume.