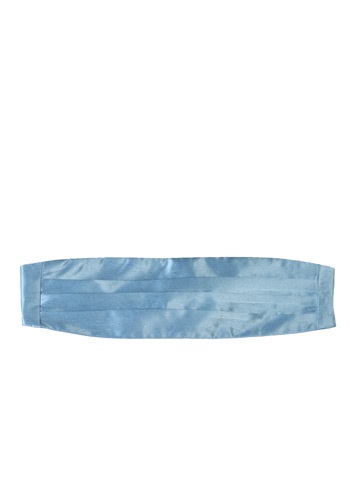 Got a formal event and black is not your thing? Blue yourself! You'll never look better than in one of our classic blue tuxedos and you can complete the look with this Blue Cummerbund. You can also match it with a bow tie to add some pop to more traditional formal attire..
Why Choose Blue Cummerbund
If you're wearing one of our Blue Tuxedos you can't say your look is finished without our Blue Cummerbund!