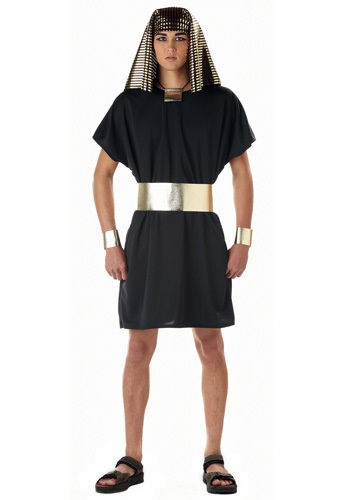 Dress in this historical Egyptian Pharaoh Costume and walk in the footsteps of those worshiped as if they were gods! If you want to defend your kingdom, consider adding a shield and a spear or bow & arrow set and mount your chariot. (If you're interested in historical accuracy, the ancient Egyptians didn't use swords.) Either way, you can invite Cleopatra to be your date and your rise to power will surely be great!.
Why Choose Adult Egyptian Pharaoh Costume
This Adult Egyptian Pharaoh Costume lets you become the absolute ruler of the Nile! Add sandals, and check into our women's and children's Egyptian costumes for the whole family.