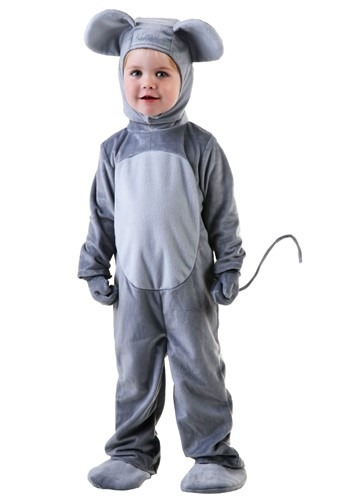 When you dress your child in this Toddler Mouse Costume, this creature will definitely be stirring! For a fun duo or group, pair it with other mouse costumes (in sizes for the whole family), our Big Cheese costume, or a cat costume. Be sure to warn your child to stay away from mousetraps!.
Why Choose Toddler Mouse Costume
This exclusive Toddler Mouse Costume is cute enough to make you rethink your dislike for rodents! Great for Halloween or a play.