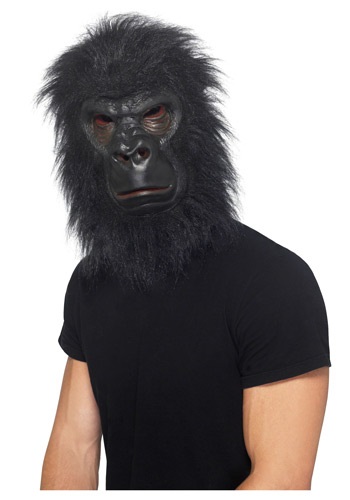 Go ape in this comfy Gorilla Mask! Seriously folks, it's not a party until there's a guy in a gorilla suit. You can skip the suit if you like and wear the mask!.
Why Choose Gorilla Mask
The urban jungle isn't ready for this gorilla mask, but you probably are. An insatiable hunger for bananas is a frequently experienced side effect from this accessory.