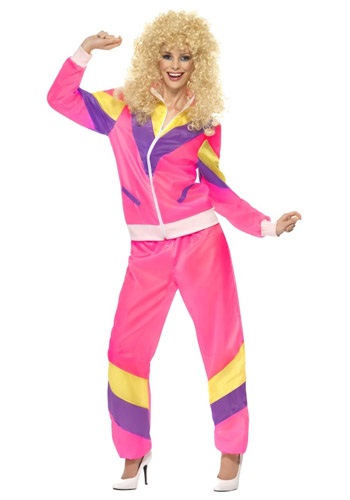 Hey girl, you look totally awesome! Jump back into the 80s with this Height of Fashion Suit! Buy a couple actually because this is sure to be a trend that never goes out of style. Tease your hair, grab some heels and you'll be ready to, like, totally go to Funkytown!.
Why Choose Womens 80s Height of Fashion Suit
The 80's called and they want their womens 80s height of fashion suit back. It's too bad you're going to be too busy partying like it's 1985 to receive the phone call.