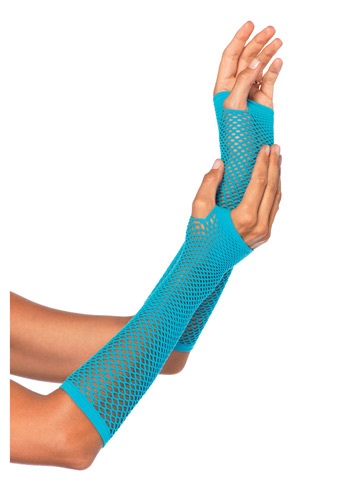 While everyone's style is different, one thing's for sure, a pair of blue fishnet gloves will look good on just about anyone. Give them a shot, you might end up wondering how you ever lived without them..
Why Choose Blue Fishnet Gloves
For a long time fishnets were useful for catching fish, then someone got the innovative idea to dye them blue and make them into gloves. We should all thank that person for making these Blue Fishnet Gloves. Thank you!