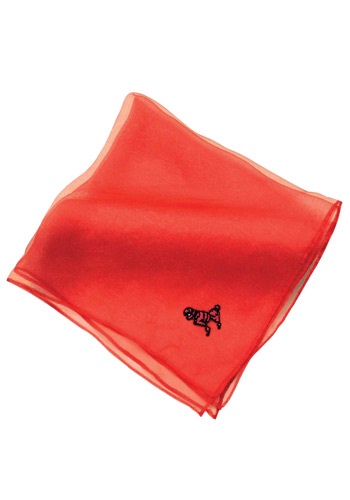 Get chromed-plated with this adorable Red Poodle Scarf! It's flirty way to accessorize your poodle skirt for the big dance!.
Why Choose Red Poodle Scarf
Getting ready to meet your sweetie at the sock hop? A red poodle scarf is just the thing to make sure you got the swing of the 1950's down pat.