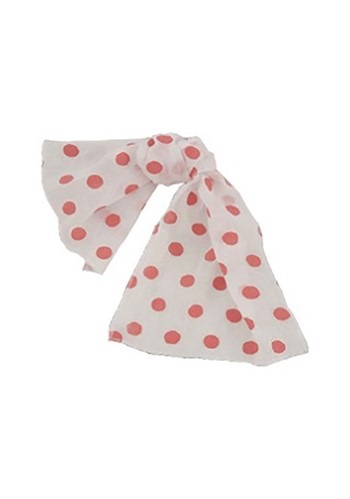 Stay classy in this Polka Dot Scarf. It's a great item to wear to your next sock hop! Wrap it around your neck or tie it in your hair. You'll be as beautiful as the flawless Grace Kelly!.
Why Choose Polka Dot Scarf
Accessorize your poodle skirt and saddle back shoes with a Polka Dot Scarf. You'll be the prettiest peach at Rydell High and who knows, Marc Johnson may finally ask you to go steady! if he doesn't well shame on him.