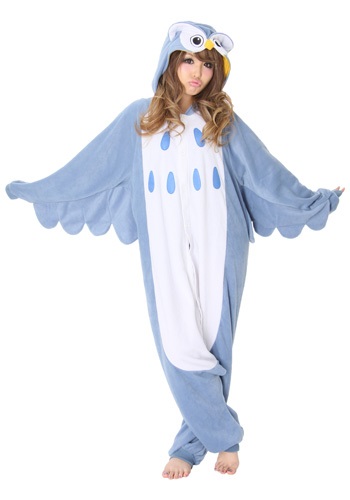 Keep your friends in the Hundred Acre Wood company while staying comfy in this wise Owl Pajama Costume! This unique costume is detailed enough to make the rounds this Halloween and cozy enough to be your favorite lounge clothes for snuggling at home!.
Why Choose Owl Pajama Costume
Give Winnie the Pooh and Christopher Robin the benefit of your wise advice in this wise owl pajama costume. Perfect for snuggling at home or visiting the hundred acre wood.