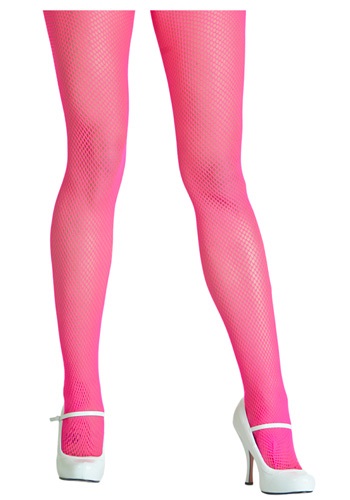 Girls just want to have fun especially if they're wearing Neon Pink Fishnets. No doubt about it, you'll be ready to dance the night away in style! Just don't forget to tease your hair..
Why Choose Neon Pink Fishnet Tights
Jazz up your wardrobe with a pair of Neon Pink Fishnet Tights. They are a great add on to your 80s rocker costume and don't forget some chunky jewelry and a killer hairstyle. You'll be so very in these tights!