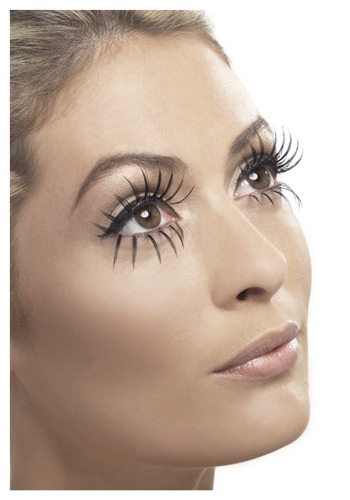 Add some drama to your look with a pair of dashing Long Black Eyelashes! Glamor has never been so easy or affordable!.
Why Choose Long Black Eyelashes
Your eyelashes can become a work of art with these deluxe falsies! Add these long black eyelashes to your disco diva or celebrity costume.