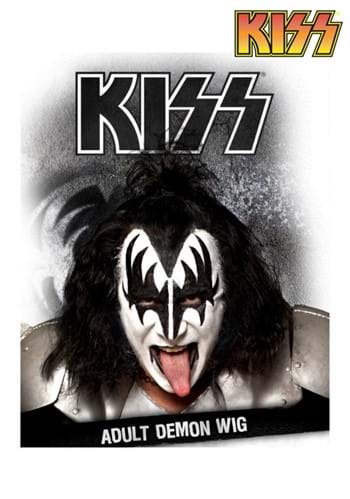 If you want to be the Demon, you've got to look like the Demon. This KISS Demon wig is the first step to creating Gene Simmon's authentic look. Transforming into a KISS legend begins with perfect hair..
Why Choose KISS Demon Wig
Transform into the Demon with this KISS Demon Wig. It's the official way to imitate hard rock's greatest legend, Gene Simmons.