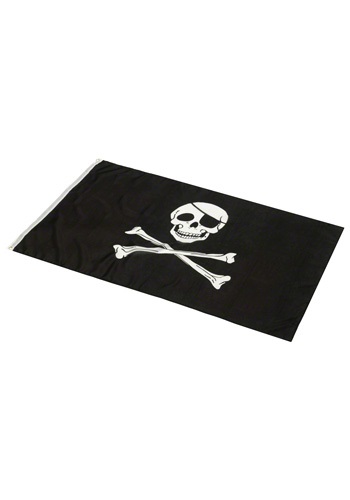 You'll be ready for pirate action when you hang this Jolly Roger in your house, apartment, or dorm room. The early pirates used to use this insignia to frighten other sailors into surrendering immediately. And while people use the symbol today to indicate toxic materials, the original pirate meaning still rings true today and its flag can still be used as a symbol of pirate mischief for any Halloween celebration!.
Why Choose Pirate Flag 3ft x 5ft
Let everyone know you're a pirate when you hang this pirate flag in your dorm room, house, or apartment. It's a great party decoration, or use it as part of your costume.