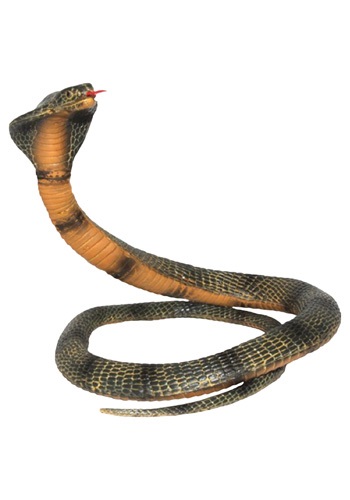 Use the Cobra Snake Prop to create an authentic Halloween scare. It's perfect for the Halloween prankster looking for more gags. Also available, a 6ft foam snake and don't forget about the toilet topper..
Why Choose Cobra Snake Prop
Become an authentic snake charmer with the help of this 40 inch cobra snake. Dazzle your friends as you stun this fake snake. P.S. the snake's not real!