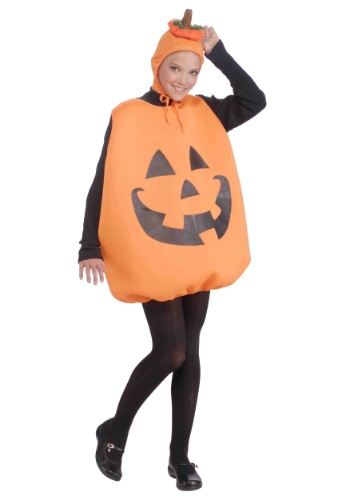 Some people like to do the whole "scary" thing for Halloween. Others just want a cute, classic costume that you can the kids out trick or treating in! This classic Jack O Lantern costume ditches the whole scary notion and goes for cute in droves. You'll be looking cute faster than you can say "pumpkin patch"! Okay, so it may actually be able to say that phrase a whole bunch of times before you can slip into this cute outfit, but you get what we mean!.
Why Choose Jack O Lantern Adult Costume
You just can't go wrong with the classic Pumpkin costume! You can hang out with a spooky cat or go to hide in a pumpkin patch.