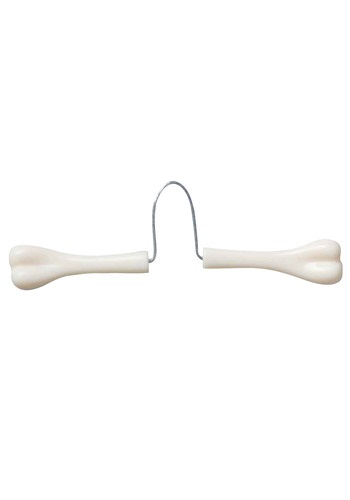 Create your own tribe or fool gullible friends with this novelty Bone Thru Nose! Wear it with a native costume for added fun! Be sure to browse though our selection of bone like accessories..
Why Choose Bone Through Nose
Now you can become a true Neanderthal with this Bone Through Nose accessory. This is perfect to pair with any kind of caveman costume!