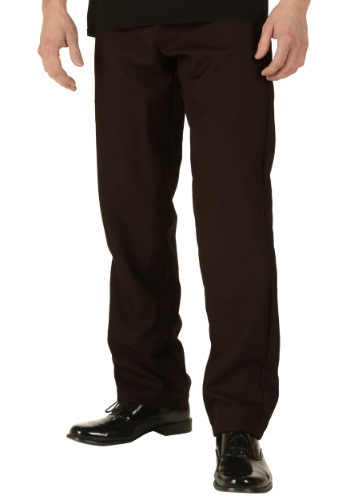 Complete your costume look with these simple brown pants. Don't gamble on taking a pair of pants out of your everyday wardrobe, these comfy pants will match the look of your costume and give you the finishing touch you've been looking for!.
Why Choose Adult Brown Pants
There's never a better time to wear pants than when you get our Adult Brown Pants! You'll love having a soft a comfy pair of pants on as you party all night long.