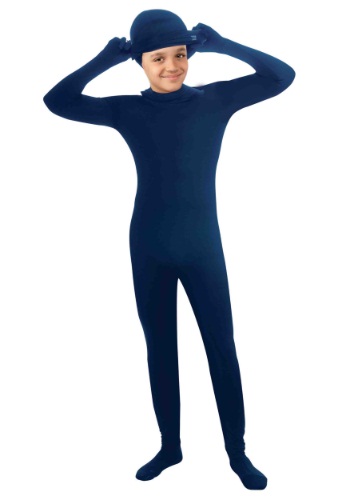 Don't feel blue, be blue in this great Second Skin Suit. You can start a musical group or just have fun at the party because nobody's going to know who that kid in the blue suit is!.
Why Choose Child Blue Second Skin Suit
What kind of fun can you have in a second skin suit? Put one on and find out! Enjoy listening to people try to guess your identity at sporting events, parades, the grocery store or anywhere you want to wear this fun costume!