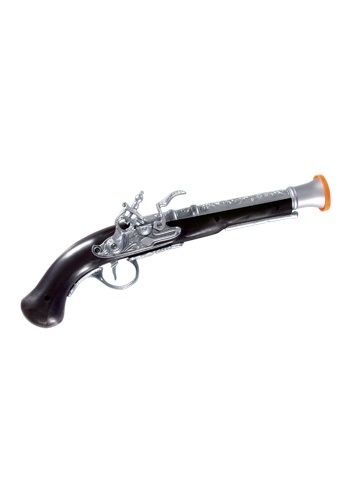 Make sure you are prepared for your next great adventure by arming yourself with a toy pirate pistol. It really is the easy way to solve differences. Sword fights can be so exhausting, but a raised eyebrow and moving your jacket aside to reveal your gun solves most differences without having to exert yourself..
Why Choose Toy Pirate Pistol
Arm yourself against the other pirates while sailing the high seas with this toy pirate pistol gun. The antique details make it a perfect accessory for your authentic pirate costume.